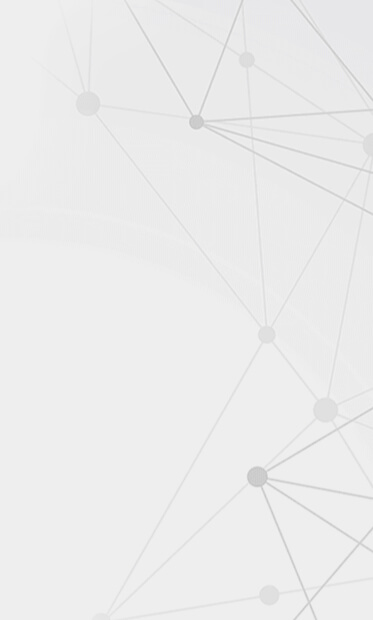 Logistics managers, Dispatchers & Office Administrators
Compensation: Varies with experience
Details:
Jung Express is currently hiring dispatchers.
Jung Express is currently not hiring logistics managers, customer service professionals and office administrators.
APPLY NOW!
Logistics, Dispatchers & Office Administrator Job Openings at Jung Express
Currently we do have open positions and are accepting applications for our dispatch department.
Currently we do not have any office positions open.
Location: Milwaukee, WI US