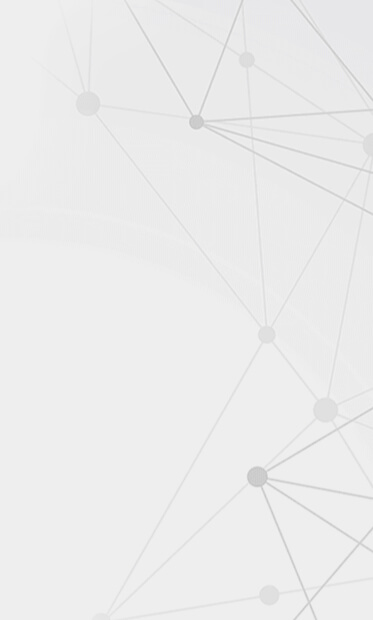 Truck Drivers
Compensation: Varies with experience
Details:
Currently we do have a company driving position open. Please fill out the application to be considered for the position.
Looking for full-time, experienced truck drivers for 24' and 26' automatic non-CDL straight trucks. Starting pay at $20/hour. See below for responsibilities, qualifications and benefits.
APPLY NOW!
Job Opportunities for Truck Drivers
Drivers looking for an opportunity to join the Jung Express & Jung Logistics team as a company driver can use this application to provide the information we need to consider you as a potential team member.
Location: Milwaukee, WI US
Starting Pay: $20 per hour
Minimum Education: High School Diploma
Qualifications:
Minimum of 1 continuous year of driving experience (straight truck or tractor)
Logbook experience
Understanding of hours of service preferred
Start times vary slightly from 06:00-09:00 Monday through Friday (occasional weekends)
After a 90 day probationary period there is potential for a raise in pay and benefits start
Yearly raise based on performance
Responsibilities:
Drive 24' & 26' automatic non-CDL straight trucks
Dock to dock deliveries, no home deliveries
99% no touch freight
Starting wage: $20 per hour.
Benefits:
Paid holidays, vacation & personal days, 401k with company match, health insurance